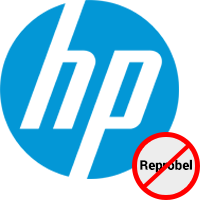 In the role of importer of products into Belgium, HP Belgium BVBA has decided to discontinue charging Reprobel levies on HP multifunctional printers and scanners as from December 1, 2015 (and until further notice).
This decision stems from the judgement of the Court of Justice of the European Union (CJEU) in the case C-572/13 Hewlett-Packard Belgium vs. Reprobel, which ruled about the incompatibility of the Belgian reprography levy collection system with the EU Copyright Directive.
HP had (are having) an independent decision process and timeline leading to the discontinuation of the Reprobel charges (on HP multifunction printers and scanners) on their invoices to you. E-nitiative will use the tax info of the chosen supplier for the product for your webstore so all changes will be reflected accordingly.