Are you getting the most out of Google Tools to extend your turnover? If not, better you start now…
Google Analytics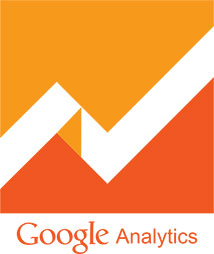 One of the easiest ways to get to know the traffic to your site is by means of Google Analytics.

You can add this in just a few steps. If not already done, you'll need to authenticate your site. This can easily be done via a meta tag (admin area, Meta Tag -> Default, Add new). Next step is to add your Google Analytics script to the webstore via the Enable Tracking Script feature, also from the admin area. Create a new tracking script, copy paste your Google Analytics script, save & activate. Then you can monitor your traffic in near real time.

Let us know if you need a hand!


Google sitemap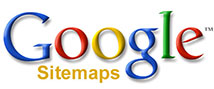 We have already helped "crawlers", by specifying in "robots.txt" that your "sitemap.xml" is available. However, sometimes Google analytics needs to be pointed in the right direction. You can easily point to the "sitemap.xml" file in the root of your site in your Google analytics admin.

To submit your sitemap, create a goal in the Google tools, etc.

Please refer to Google Search Console for more details on the topic of your interest.